(Last Updated On: October 13, 2015)
Not long ago, Nokia announced its first ever product after the Microsoft acquisition; a slate being called the Nokia N1. The Nokia N1 resembles Apple's iPad Mini but is running the Android OS on Nokia's Z Launcher. According to the Finnish company, the Nokia N1 will first make its way to China, during January 2015 and then make its way to the rest of the globe.
According to Chinese website Sina, Nokia will be hosting a press conference on January 7. While this has not been confirmed, it is possible that Nokia could officially launch the Nokia N1 in China that very day. According to the pricing details, the Nokia N1 will retail for $249, which is quite less compared to what Apple's iPad Mini is being sold for.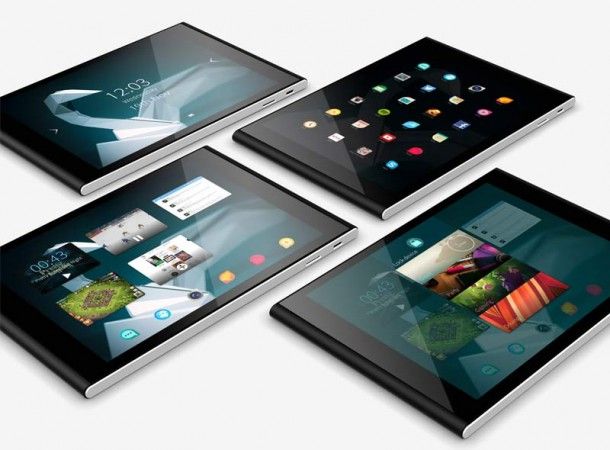 As for the form factor details and hardware specifications, the N1 is a 7.9 inch tablet that has a thickness of6.9 mm and runs Android Lollipop 5.0 operating system right out of the box. Similar to the iPad Mini, the Nokia N1 tablet will be running a resolution of 2048 by 1536 pixels on an IPS display. The N1 will be powered by an Intel Atom Z3580 chipset that will be running a quad-core processor clocked in at 2.3 GHz. The processor will be compatible with the 64-bit architecture and alongside the processor, there will be 2 GB of RAM, 32 GB of internal memory, an 8 MP rear and a 5 MP front camera. Giving the N1 all the necessary amount of juice will be a 5,300 mAh battery.
Nokia also unveiled what looks to be the company's first ever Android device after the Microsoft acquisition. The 5-inch smartphone is being called the Nokia C1 and will be targeted to the mid-section of the smartphone market according to the hardware specification it possesses.