(Last Updated On: January 7, 2017)
We've collected all our favourite Islamic couple photos just for you! Muslim marriages are nothing but beautiful. Hope you enjoy them. We also have the top 20 Muslim Husband and Wife quotes here.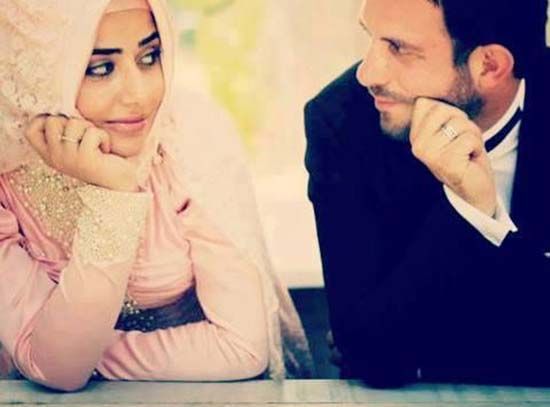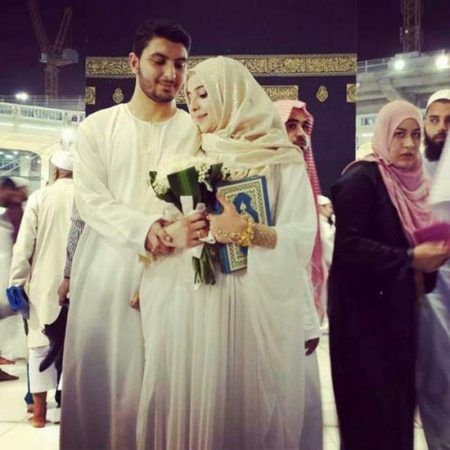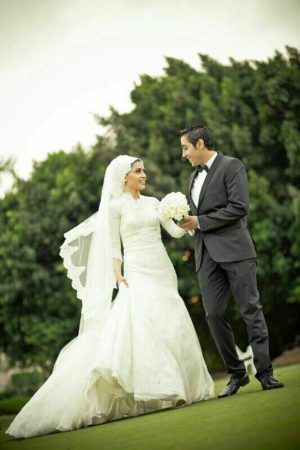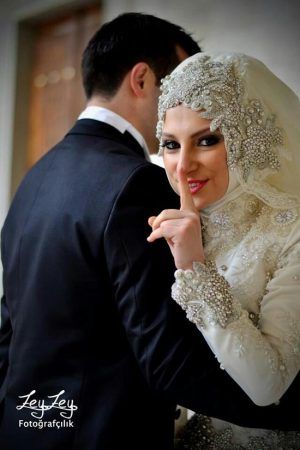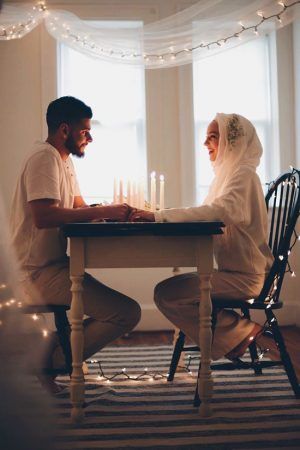 Two muslim couples having a romantic dinner together.
Muslim wife holding hands with her husband whilst they explore!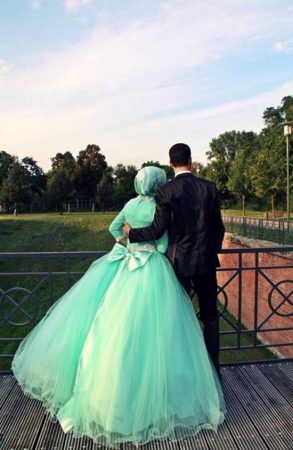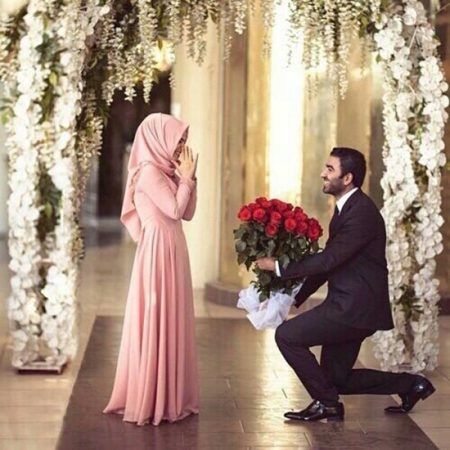 Muslim wife is stunned by her husbands kindness and romance.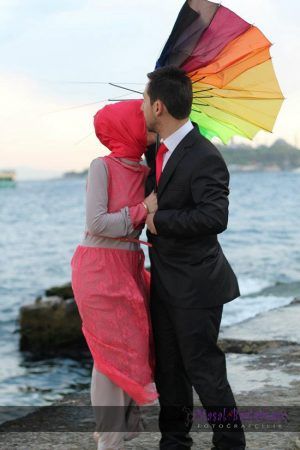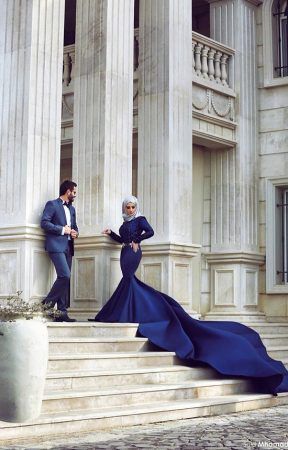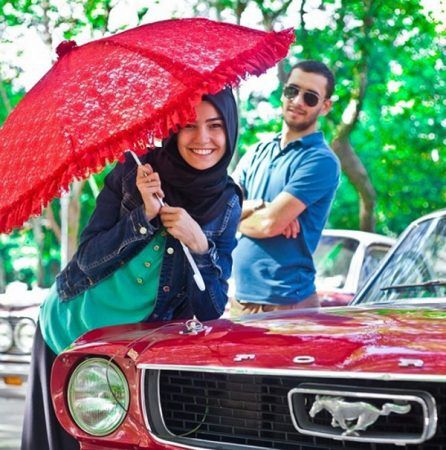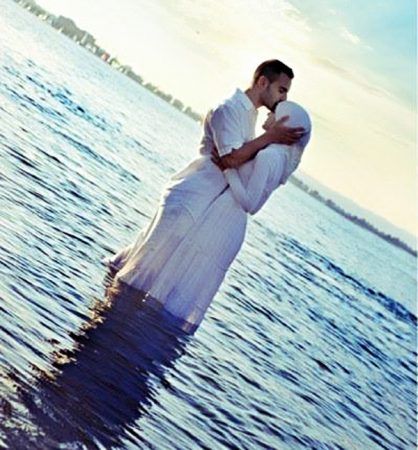 We love this picture! Two cute muslim couples kissing in the middle of the ocean.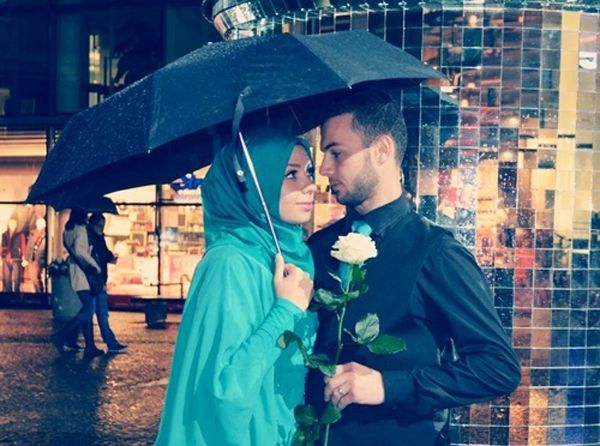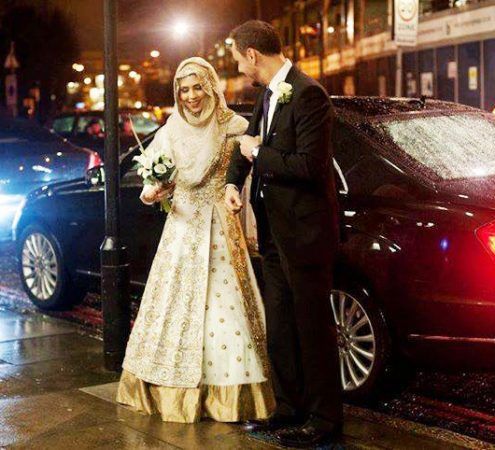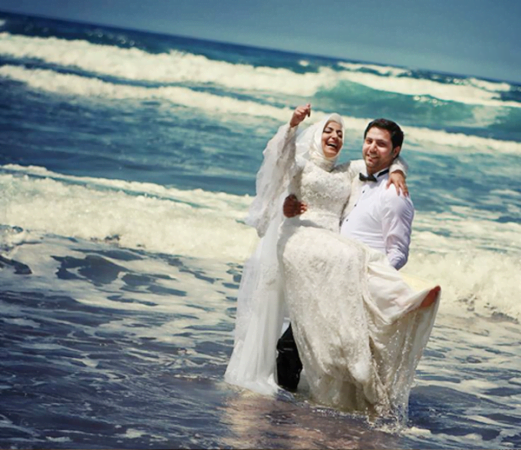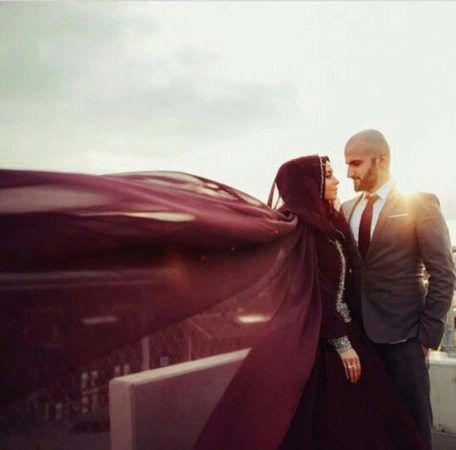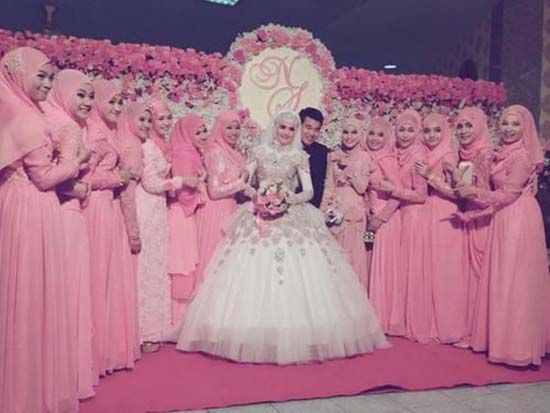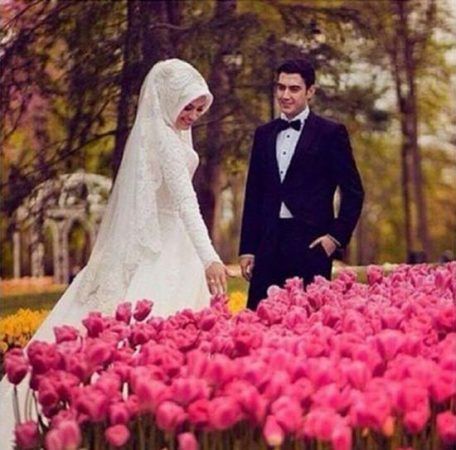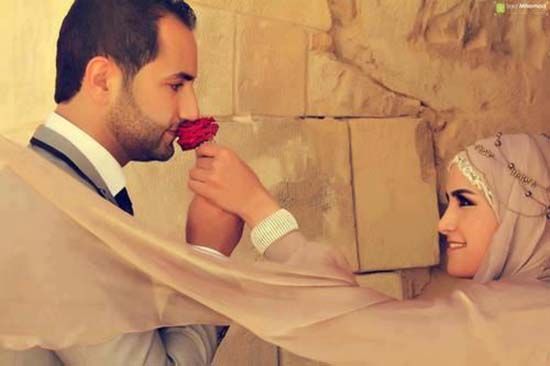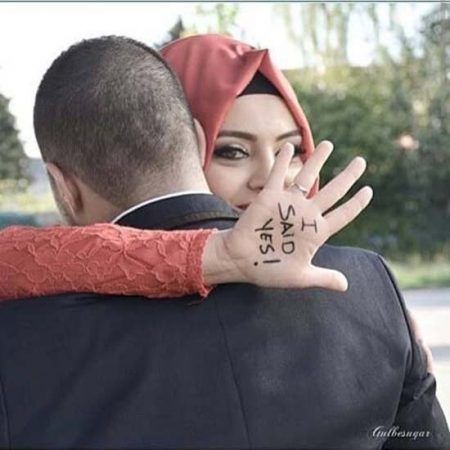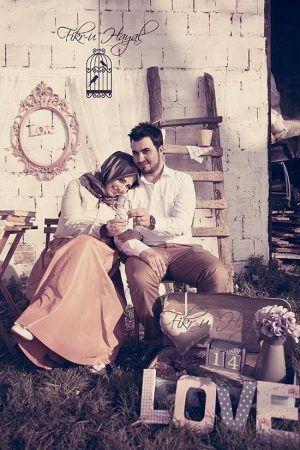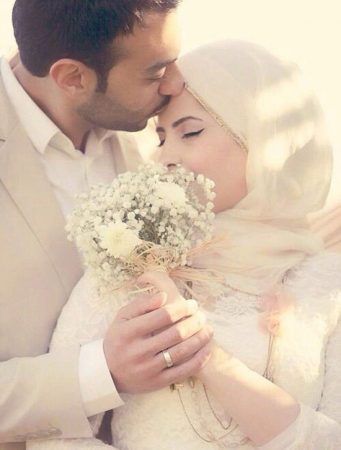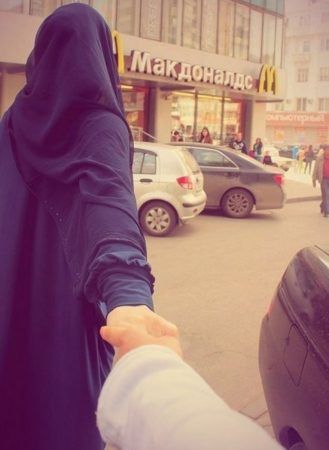 Enjoyed the photos? Take a look at our top 20 Muslim Husband and Wife Quotes.