(Last Updated On: January 7, 2017)
We've collected the top 20 most beautiful Islamic marriage love quotes for Husbands and Wifes!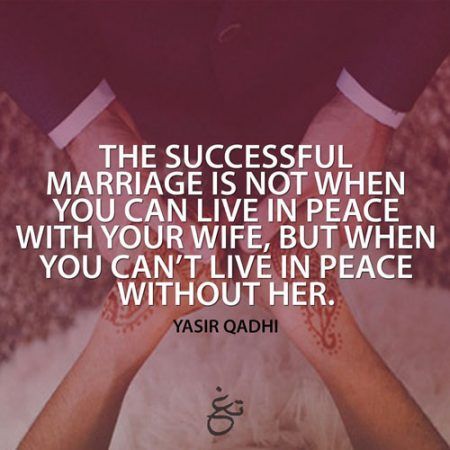 The successful marriage is not when you can live in peace with your wife, but when you can't live in peace without her.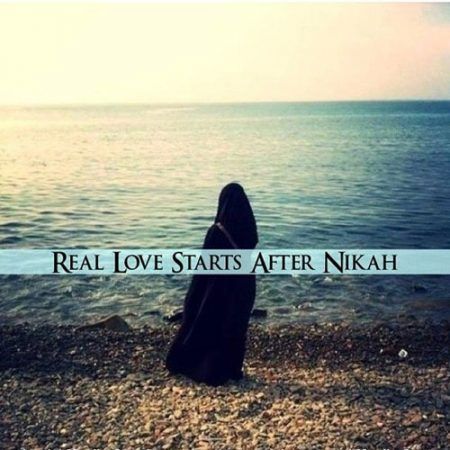 Real love starts after Nikah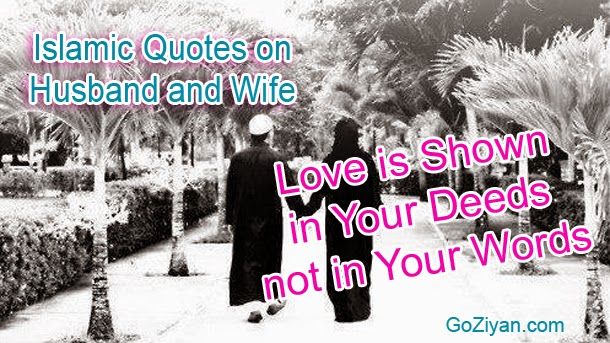 Islamic quotes on husband and wife: Love is shown in your deeds not in your words
If you succeed in cheating someone, don't think that the person is a fool. Realize that the person trusted you much more than you deserved.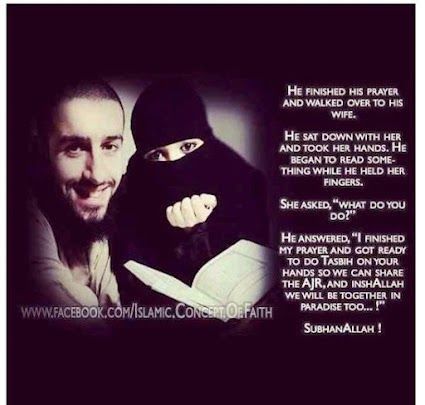 He finished his prayer and walked over to his wife. He sat down with her and took her hands. He began to read something while he held her fingers. She asked "What do you do" he answered, "I finished my prayer and got ready to be Tsabih on your hands so we can share the AJR, and inshallah we will be together in paradise too. Subhanallah!
Oh Allah, you protect my husband for you alone know how much I love him!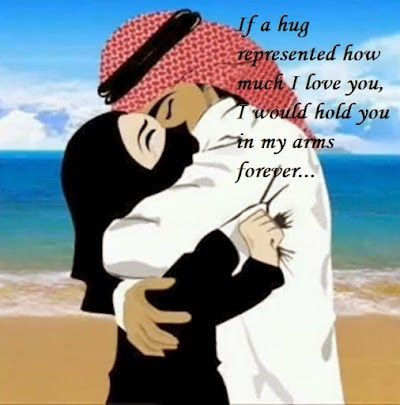 If a hug presented how much I love you, I would hold you in my arms forever…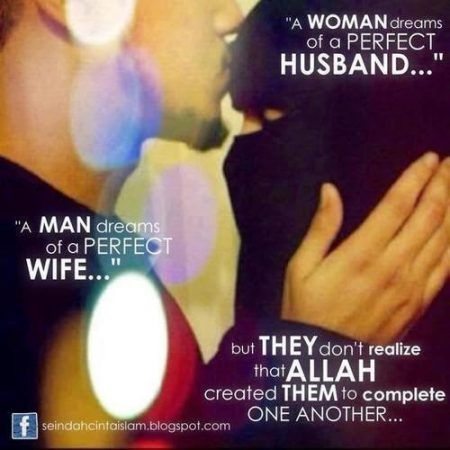 "A Woman dreams of a perfect Husband…"
"A Man dreams of a perfect Wife…"
but they don't realize that Allah created them to complete one another…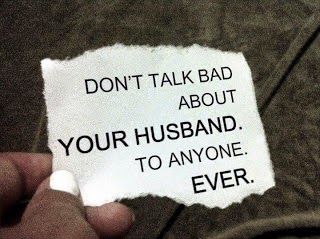 Don't talk bad about your husband.
To anyone.
Ever.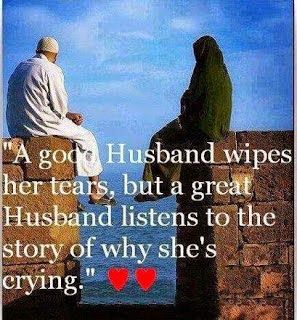 A good husband wipes her tears, but a great husband listens to the story why she's crying.
Find arms that will hold you at your weakest times, eyes that will see your beauty at your ugliest times, and a heart that will love you at your worst.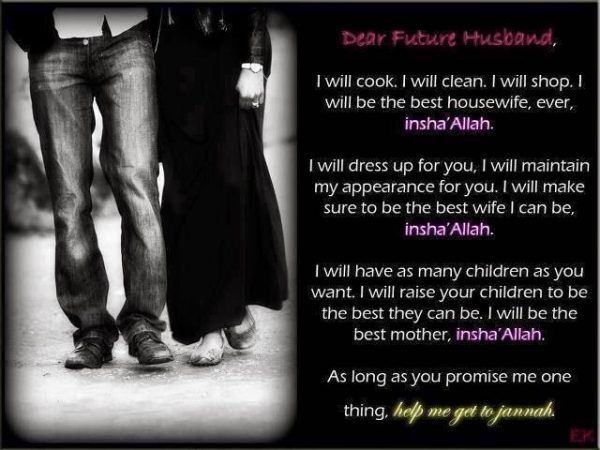 Dear future husband,
I will cook. I will clean. I will shop. I will b e the best housewife, ever, insh'Allah.
I will dress up for you, I will maintain my appearance for you. I will make sure to be the best wife I can be, insha'Allah.
I will have as many children as you want. I will raise your children to be the best they can be. I will be the best mother, insha'Allah.
As long as you promise me one thing. Help me get to jannah.
Our love is the best love because you make my imaan rise. You help me in the dunya and for that reason I want to meet you again in Jannah.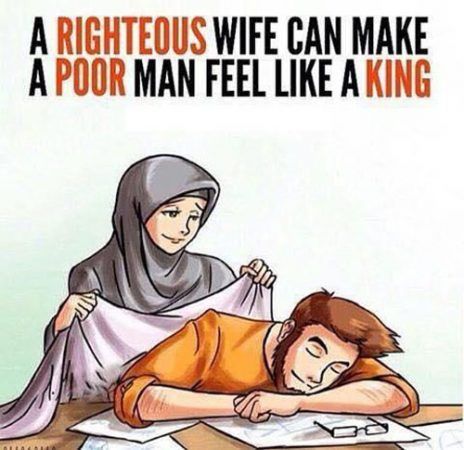 A righteous wife can make a poor man feel like a king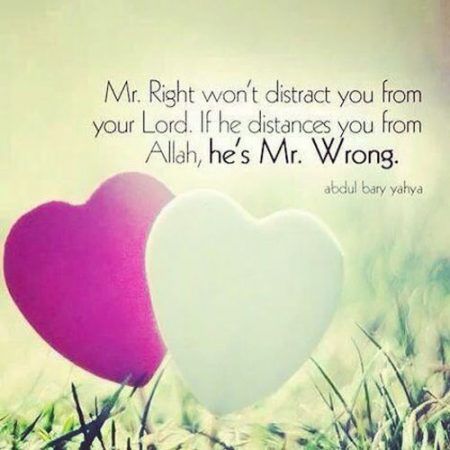 Mr.Right won't distract you from your lord. If he distances you from Allah, He's Mr.Wrong.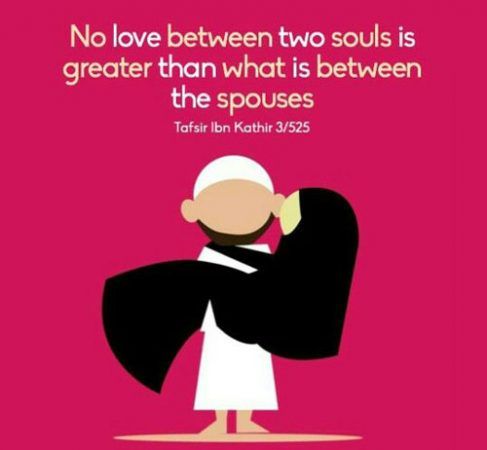 No love between two souls is greater than what is between the spouses.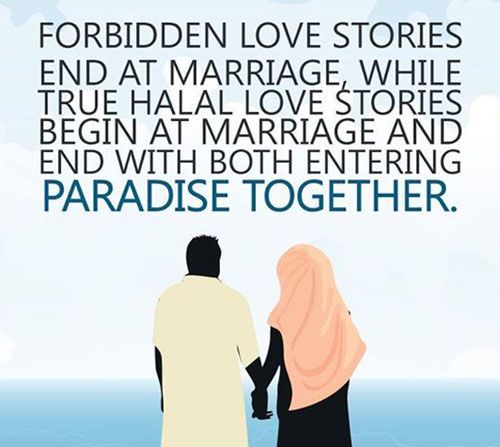 Forbidden love stories end at marriage, while true Halal loves stories begin at marriage and end with both entering.
Paradise together.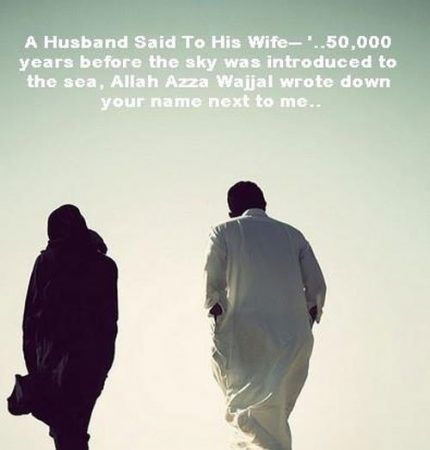 A husband said to this wife – '50,000 years before the sky was introduced to the sea, Allah Azza Wajjal wrote down your name next to me…
"Ya Allah. If I am to fall in love. let me touch the heart of someone whose heart is attached to you"