(Last Updated On: February 5, 2017)
It is very important nowadays to backup your phone data as most of the people keep very important data on their cell phones starting from their contacts, messages, pictures, passwords, national identification number, and even credit cards passwords. A loss of mobile phone dropped in water or unable to switch on are very common incidents with the mobile users. Therefore, there are many free services available to backup your data easily at any time.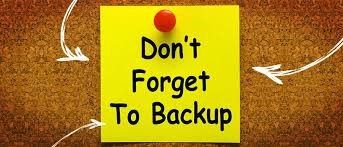 You cannot only back up the contacts and messages but also photo gallery, notes, calendars and app data. Following procedure is valid for both iPhone and Android users.
First of all you have to create a Google account to initiate backing up your phone data.
Backing Up Android Phone Data Using Google Account
Tap on "Setting"
Move to "Backup and Reset" option
Select the check box "Back up my Data" and "Automatic restore"
Now click on "Backup Account"
If you already have the Google account click "Existing" or select "New" and create one.
Now again return to the main "Setting" menu and tap "Account"
Scroll down to "Accounts" and select "Google" to store your backup into.
Tap on the checkboxes for everything you want to back up. Backup all these options and your contacts, calendars, and notes will be backed up to your account.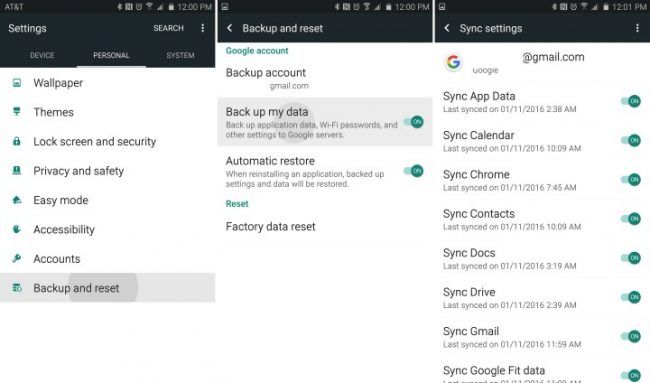 Back Up All in One
There are certain important data on your phone that Google back up does not support directly such as SMS, MMS messages, playlist, alarms and etc. Therefore you have to select some third party software like "MyBackup Pro" which enables the user to back up their all data to independent memory card or remote servers with an automatic scheduling.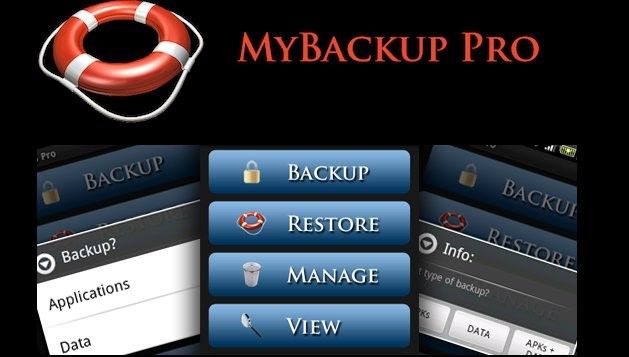 This software is specially designed for backing up android phones with ease but this app usually cost money up to $5. Many users buy apps like this and fully ensure their backup.
Undoubtedly "MyBackup Pro" is the quick and easy way to secure almost all aspect of your device information.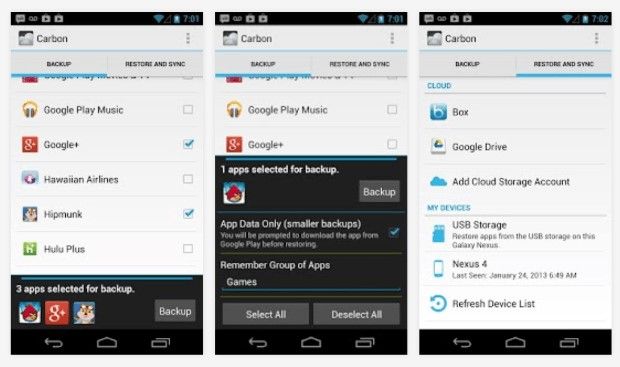 There are some other apps used for backing up the data of android devices like "App Backup & Restore" and "Helium". Samsung Company now provides built in apps for called "SmartSwitch" which transfer 100% of your data from Galaxy S6 to Galaxy Edge S7.
Back up text messages with default apps
There is built in app in almost all android phones which enables you to back up your text messages. Samsung users may find this option by following the below simple steps.
Open messages folder or sms inbox
Tap "menu" button and navigate to "messages setting"
Locate Backup/Restore sms option.
Once you click on it a Backup sms file with .apk extension will be created.
Note. It is strongly recommended to manually backup your data on phone. It may take time and cause little inconvenience but always better than grief and tears as sometimes it can never be recreated. Some says it is a way to protect the investment in data.